Precision Tailoring and Alterations
BOOKINGS ARE ONLY REQUIRED FOR WEDDINGS, YOU CAN WALK IN ANY TIME.
Precision Tailoring and Alterations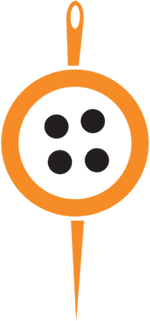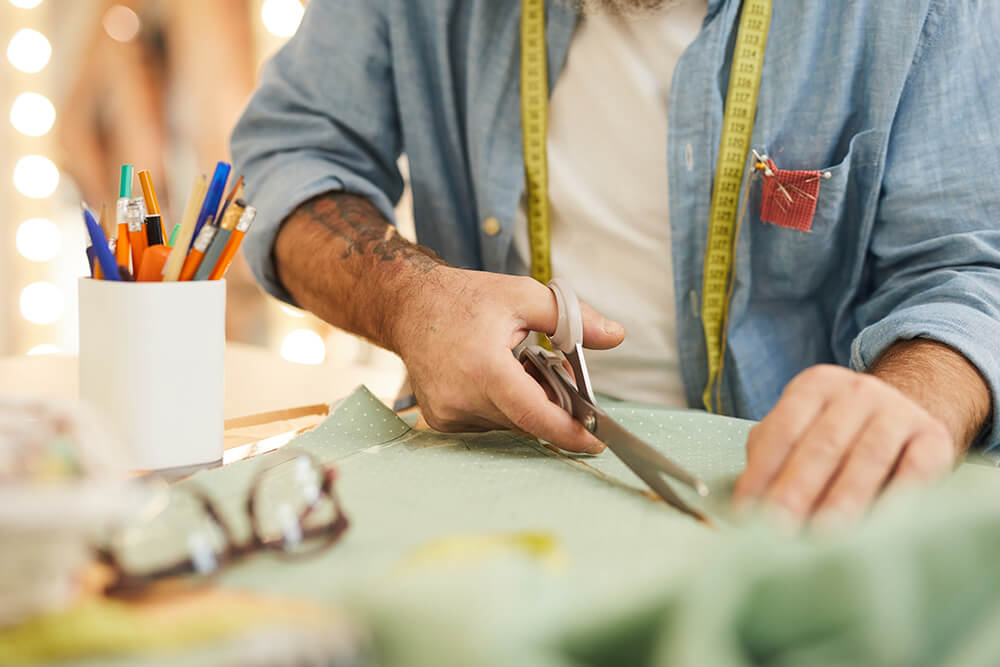 Precision Tailoring and Alterations is here to provide a perfect look for the perfect fit. We are skilled in style, fit, alterations and to make every item of clothing suit an individuals shape and style. We are also professionalised in made to measure. You can copy your favourite clothing or choose a style and we will do the job for you. We also design and make doona covers, curtains, pillowcases and cushion covers.We have local and customers from surrounding suburbs and even customers as far as Ryde, North Sydney, Bondi and more.

Simone Santiago
This place is a little gem! The quality of the tailoring is first class and so is the service.We have been going for both clothing and upholstery alterations and made to measure.Absolutely recommend. You will not be disappointed.

Cherie Allen
Rezza is not only talented, but very welcoming! We recently moved into the area and my partner had some suit pants made up, the quality was much better (and half the price) of tailors we previously went to in Paddington. He bought two pairs on the spot. Would recommend!

Lee O'Brien
Firstly Reza is the nicest gentleman and person to deal with. Very professional and knows exactly what to do. Nothing is a problem and his tailoring skills are beyond amazing. He did alterations to my daughter's wedding dress, which were not easy and we could not have been happier! Along with taking up my husband & groom's pants. Thank you Reza........ you are THE BEST and I can't recommend your services highly enough!

Erin Diachkoff
I recently had alterations made to my wedding dress by Reza. He was absolutely outstanding. The quality of his work was exceptional - he knew exactly what needed to be done and nothing was too much trouble. He was always very professional, friendly and a delight to deal with. I will definitely be back.

Michelle Trudgett
Reza is a pure genius. He made me a lovely 3 piece suit and 2 shirts of the highest quality. The turn around time was fast and he was always happy to listen to my suggestions. Reza is super professional, incredibly lovely, friendly, and a general tailoring wizz. I am hooked and will be going back to have more and more bespoke items made by Precision Tailoring. Highly recommend!!!
Slideshow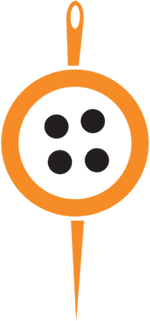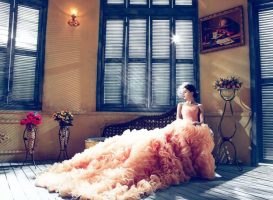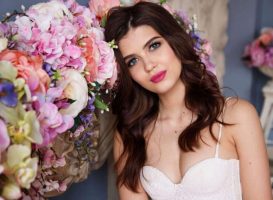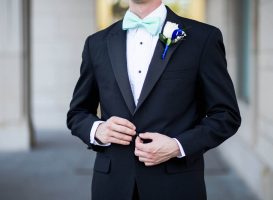 BOOKINGS ARE ONLY REQUIRED FOR WEDDINGS,
YOU CAN WALK IN ANY TIME.